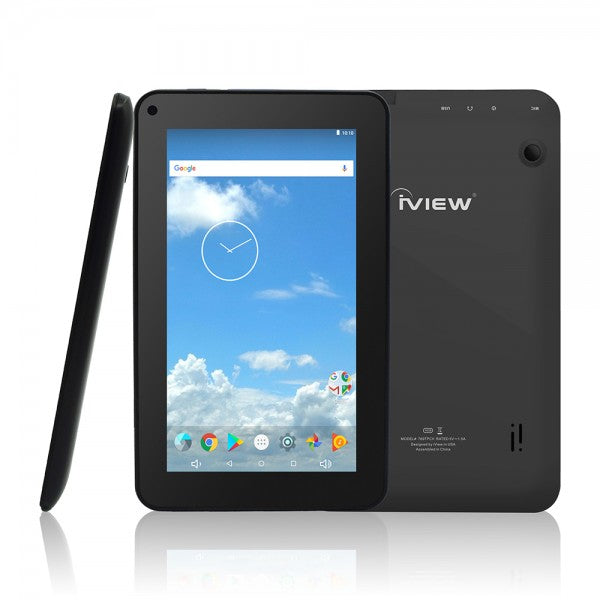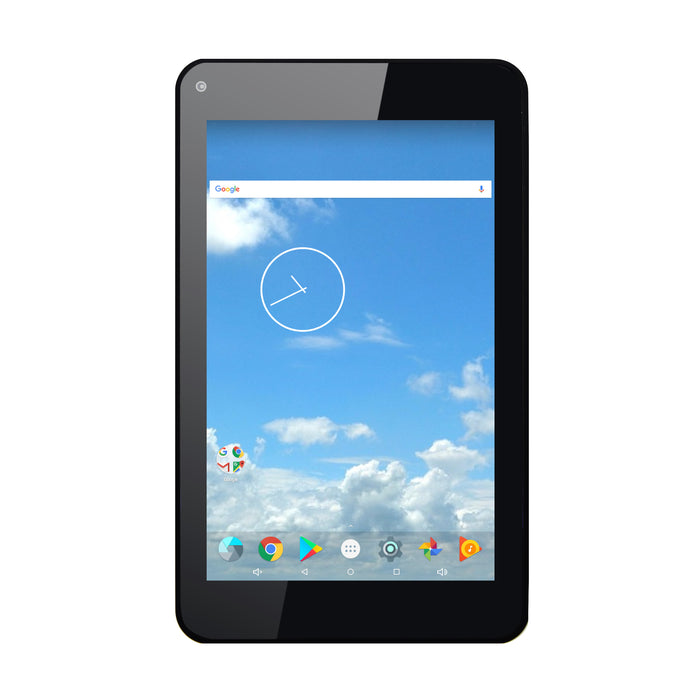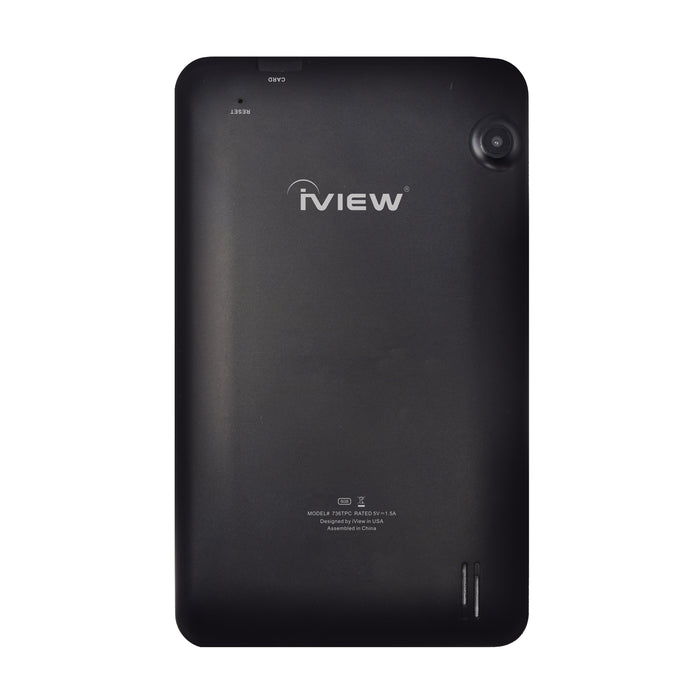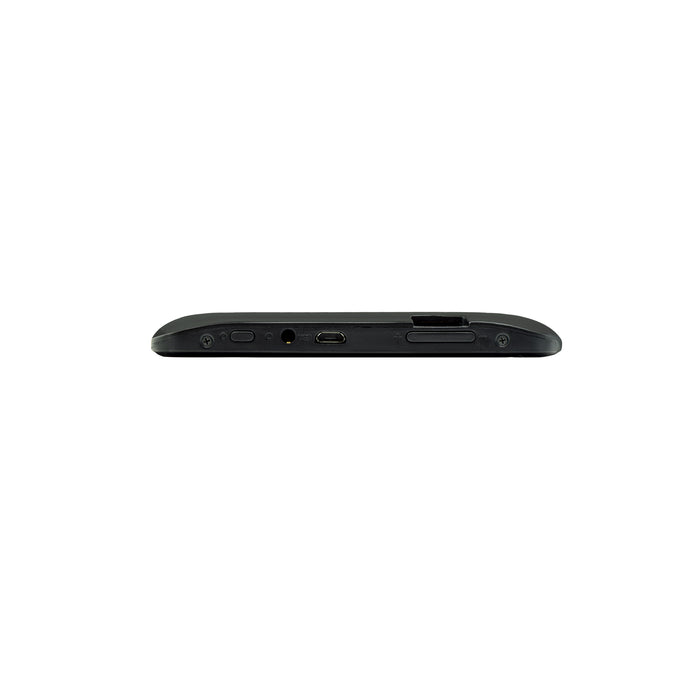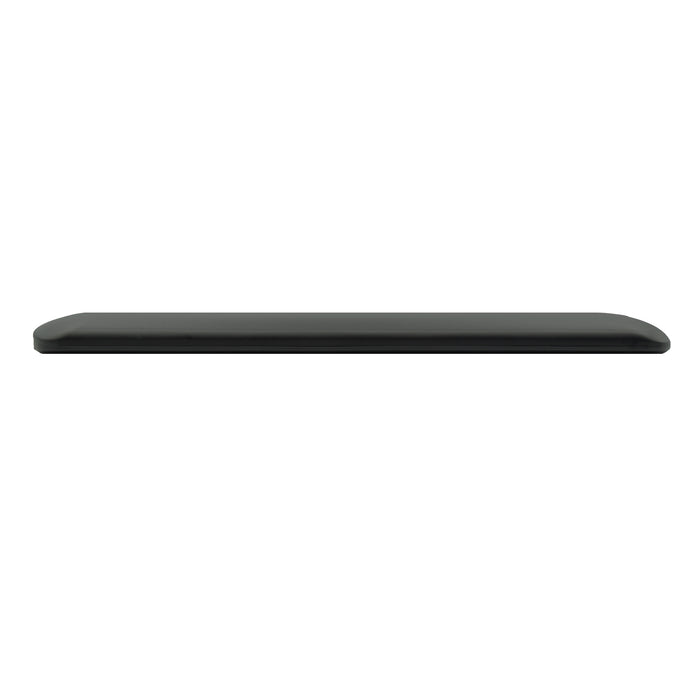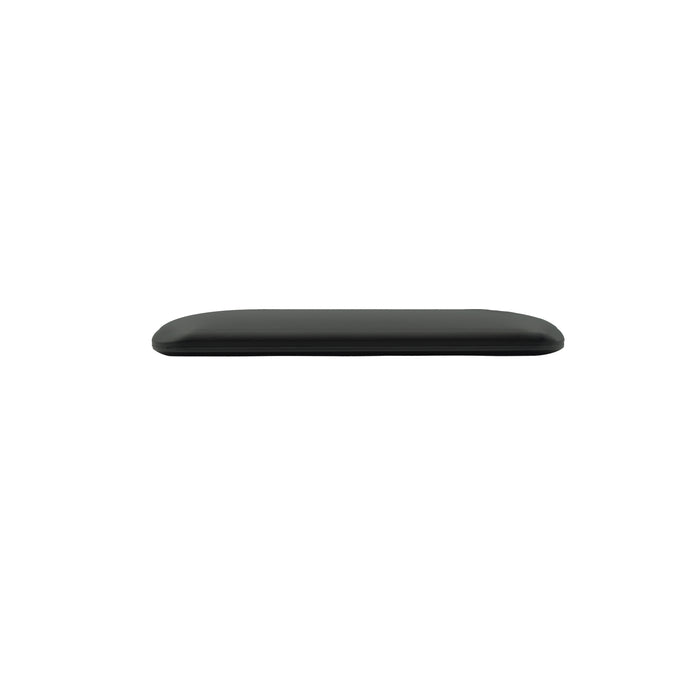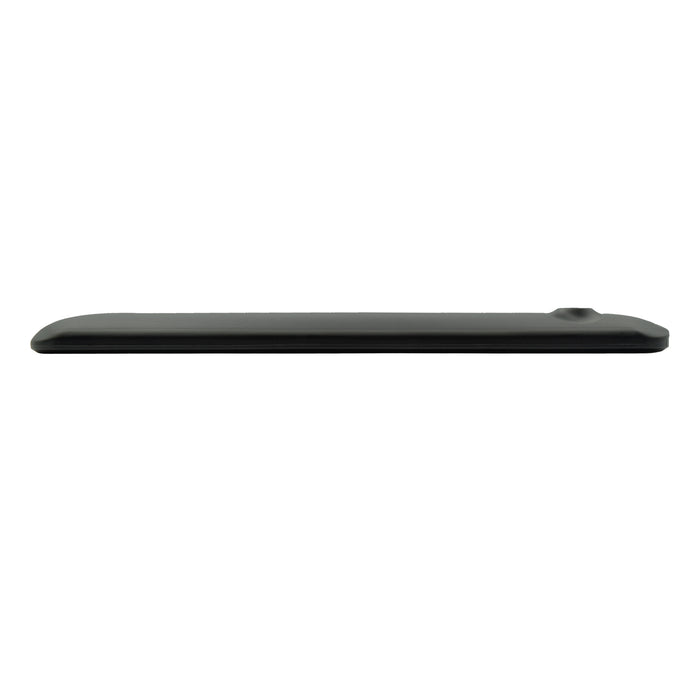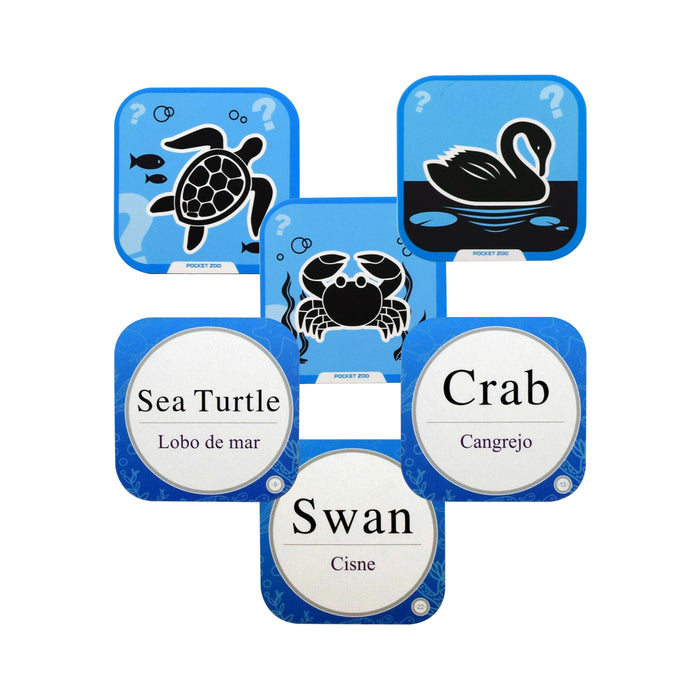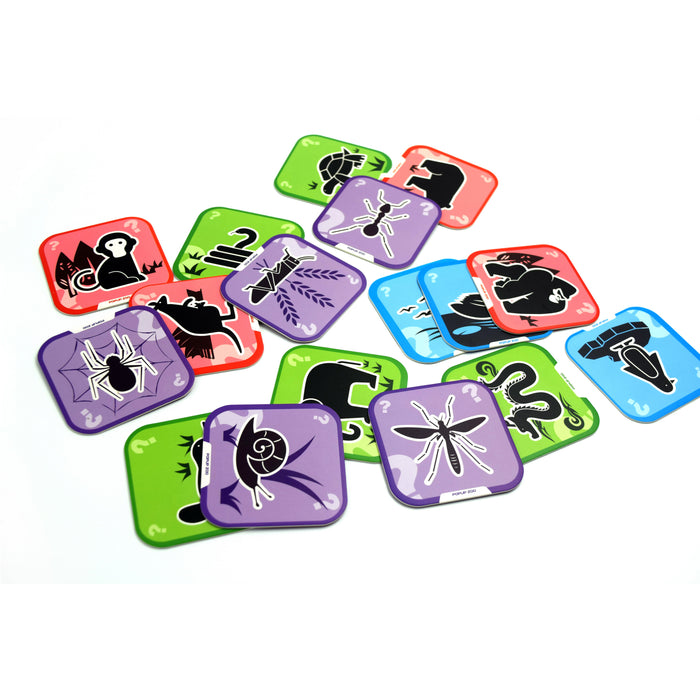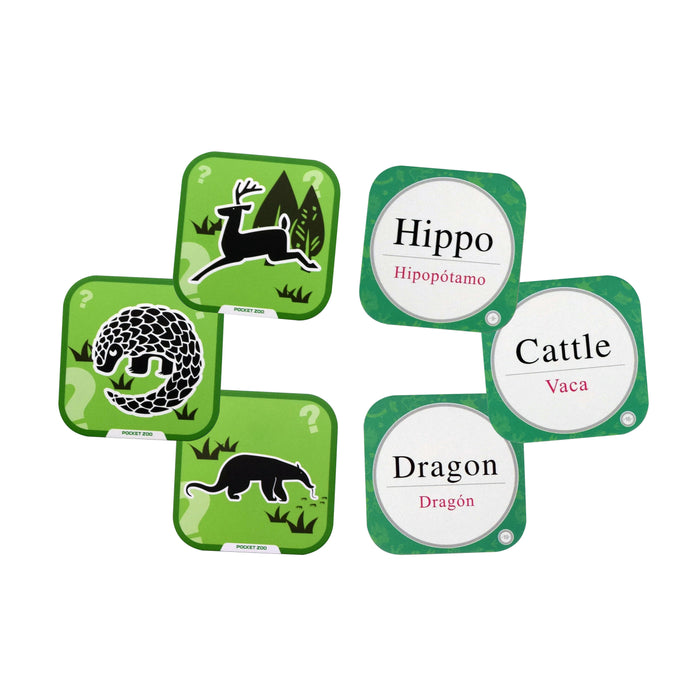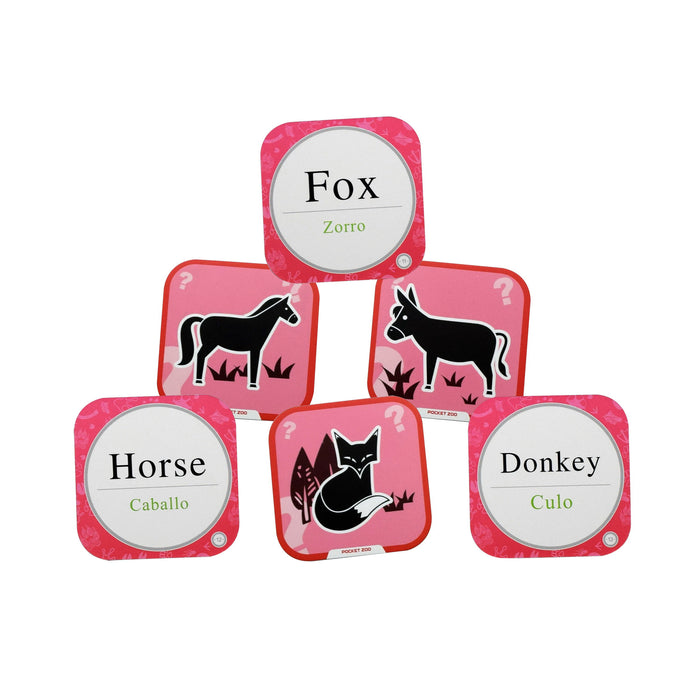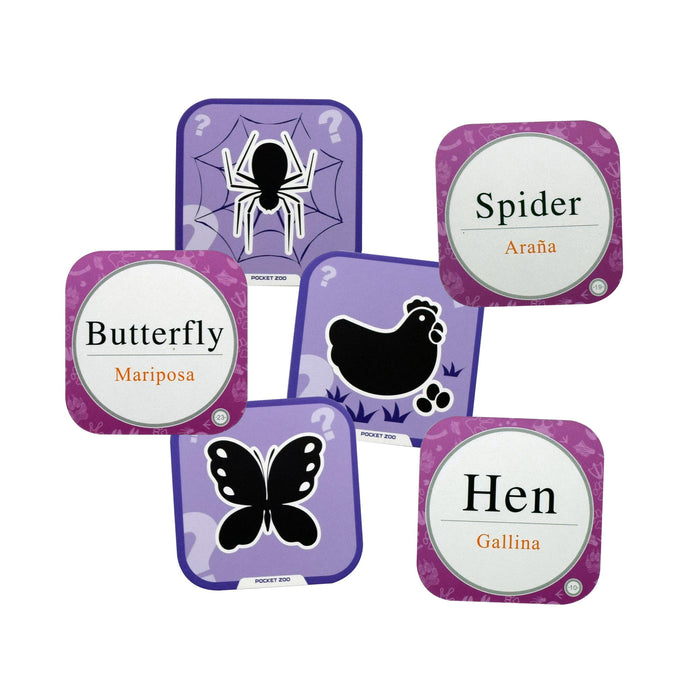 Popup Zoo Bundle (736TPC Tablet + Popup Zoo 3D Flashcards)
Popup Zoo
Early Education Tool for 2-6 years old
Includes 96 Interactive Flashcards
tablet stand and card bag
Live 3D Interactive Images, Words and Sounds
Bilingual Capability English/Spanish
Compatible with iOS and Android
For use on both tablets and smartphones
736TPC
Screen: 7" Capacitive Touch Screen, 1280 x 800 IPS High Resolution
Processor: Quad Core, Cortex A7, 1.33GHz
OS: Android 6.0
RAM: 1GB
Memory: 8GB
Camera: 0.3MP (Front), 2.0MP (Back)
Wireless Connection: WiFi 802.11b/g/n
Support 1080P Output
Micro USB PORT / Micro SD Card (Max: 128GB)
Audio Output: Stereo Speaker (8 ? 1.0w) / 3.5MM Stereo Headphone Jack
Play Store, Calendar, Calculator, E-mail, Picture Viewing, Music / Video Playback, Games
Battery: Built in 2,800 mAh / 3.7V
Package Contents: One Earphone, One Adapter, OTG Cable, USB 2.0 Cable, User Manual
iView 736TPC
The 736TPC Features Android 6.0 Marshmallow
Introducing the iView SupraPad 736TPC, a perfectly sized and affordable tablet that serves countless hours of entertainment options and keeps you connected while on the go. Pre-installed with the latest Android operating system, Android 6.0 Marshmallow, the 736TPC is designed to run fast, smooth, and responsively. Powered by a Cortex A7 1.33 GHz quad core processor and 1GB of RAM, the 736TPC easily manages various computing and multimedia tasks simultaneously. The vibrant 7" capacitive touch screen and crystal-clear high resolution of 1280 × 800 High Resolution deliver a superb viewing experience with full operational control. Its 8GB storage capacity provides enough room for your favorite movies, music and photos, but it can also support up to 128GB with the Micro SD Card reader. With Wi-Fi capabilities at 802.11b/g/n, the 736TPC lets you stay connected with family and friends via the Internet. Additional features also include Play Store, Internet Browser, Office, Calendar, Calculator, E-mail, Picture viewing, Music/Video Playback, Games and many more! Enjoy all these and more when you purchase the 736TPC today!
Advanced Technology
Take advantage of Android's latest and most cutting edge operating system with the 736TPC. Android 6.0 Marshmallow enables wide compatibility with a variety of applications and games. It also features advanced technology called Material Design, which brings a brilliant and responsive UI design for consistent, intuitive experiences across all your devices. Other advancements of Marshmallow include improved notifications, battery use, security, connectivity, performance, media, and so much more!
Superb Performance
The 736TPC's Cortex A7 1.33GHz quad core processor is extremely power-driven and efficient, capable of easy multi-tasking and handling everyday computing needs. You'll experience the world of entertainment with amazing detail, stream videos, take photos, video chat, listen to music and play today's most popular games without a hitch.
Dual Camera
Video calls with friends and family across the world have never been easier. With the 736TPC's front 0.3-Megapixel camera, you'll enjoy clear video chats using popular apps likes Skype and Tango. Capture memorable photos and videos with the 2.0-Megapixel rear camera and share them through social media apps you can easily download via the Google Play Store.
Expansion Opportunities
The 736TPC comes with a convenient and sizable 8GB storage capacity, which is enough to store numerous videos, images, games, and more. For extra storage, the tablet also offers a Micro SD card reader, which you'll be able to use to expand storage up 128GB. Plus, the 736TPC comes with a Micro USB port where you will be able to connect an optional external hard drive.
iView 736TPC Controls
The top side of the iView 736TPC features:
Power Button - Power on and off your tablet
Headphone Jack - Plug in your headphones to listen to tablet's audio without worrying about disruptions
Micro USB Port - Charge your tablet with the corresponding Micro USB adapter
Micro SD Card Reader - Insert a Micro SD Card to expand your tablet's storage up to 128GB
Volume Controls - Control the volume of your tablet
What's in the Box?
The iView 736TPC package contents includes: one set of earphones, one adapter, an OTG cable, a USB 2.0 cable, and a user manual. Brand new unit and accessories provided for, you can get started right out of the box!