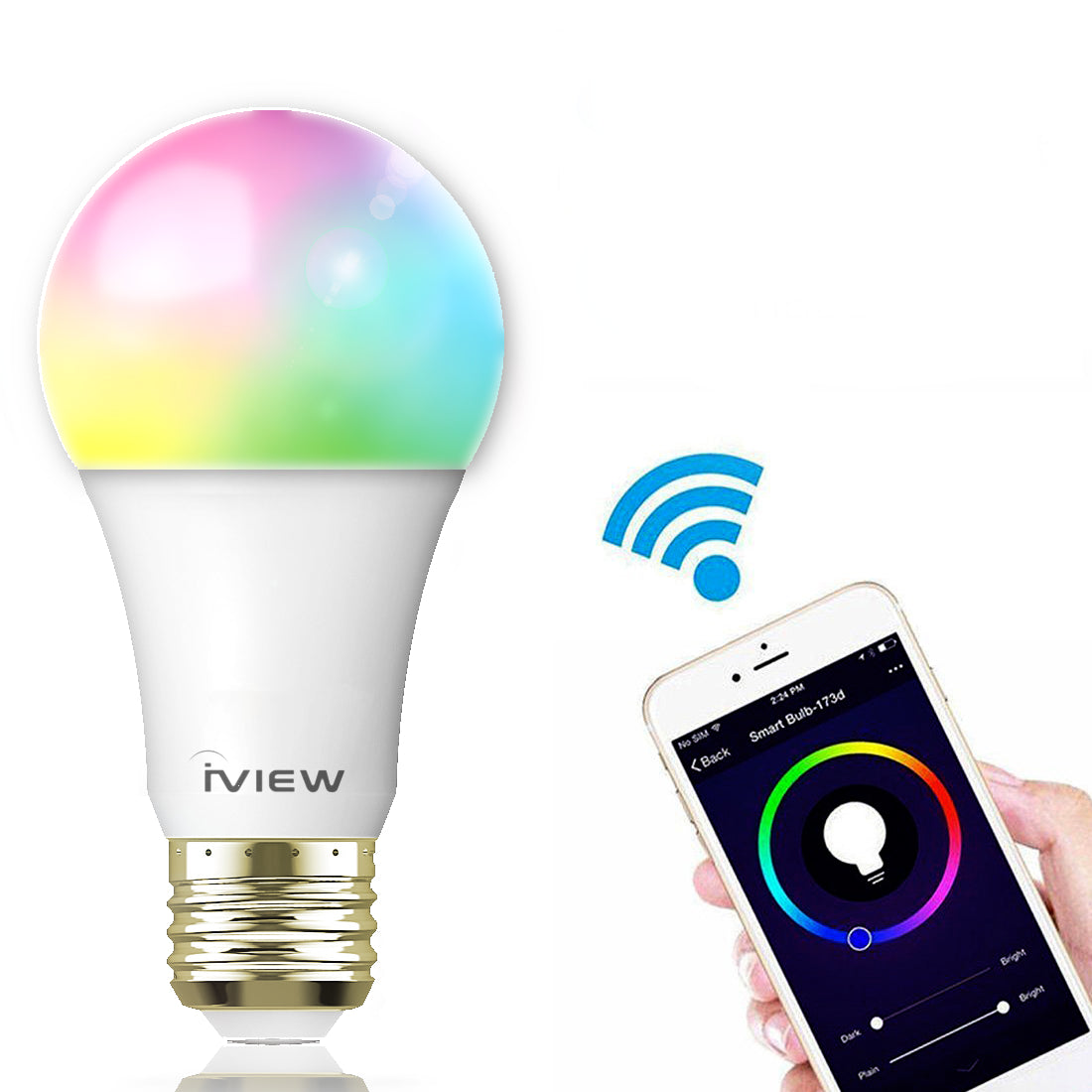 These Multicolor LED Smart Bulbs are $14, and they're just as good as $50 Philips Hue Bulbs
Philips Hue's color A19 LED smart light bulbs are wildly popular. They're also crazy expensive at $50 a pop, and you can't even use them unless you also buy a special Philips Hue hub. If you want bulbs that are just as good but far less expensive, there's a deal you definitely need to check out from iView. Pick up a 1 iView ISB600 A19 WiFi Multicolor LED Smart Light Bulbs – no hub required, that comes with a FREE app, for only $13.98 (FREE shipping included to the continental United States).
The iView Smart Bulb offers a robust suite of features, including app control, voice command, multicolor lighting, scheduling, and energy efficiency. Control lighting in any part of your house with ease using your smartphone.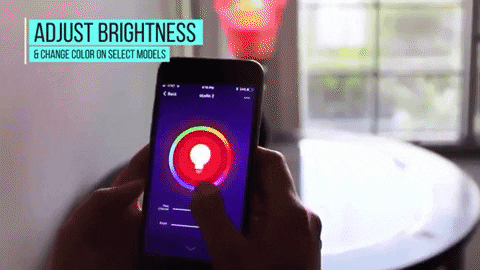 Whether individually or in groups, iView Smart Bulbs can be turned on/off, timed, and personalized via the IVIEW iHome app. The iView-ISB600 WiFi Smart Bulb is compatible with Amazon Alexa and Google Assistant. Just speak up to dim or brighten the lights, and do other smart bulb adjustments absolutely hands-free! Our energy-efficient Smart LED Bulb can save up to 80% more energy than incandescents and will last a long, long time with an extended life of approximately 20,000 hours. IVIEW Smart Bulbs will illuminate your home without the sticker shock of LEDs. The only real difference is the cost – less is more when it comes to iView pricing.
Follow @iviewus on Twitter, Instagram, and Facebook to keep up with the latest and greatest deals from around the web. Quantities may be limited. Prices are subject to change without notice and coupons may expire at any time.