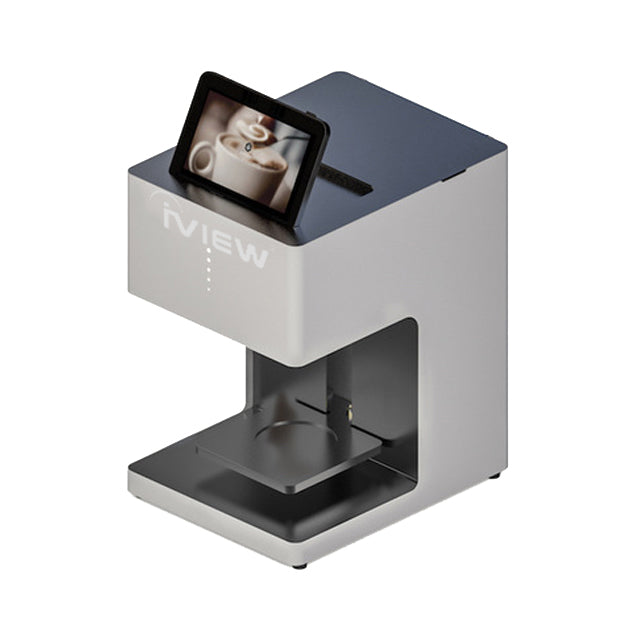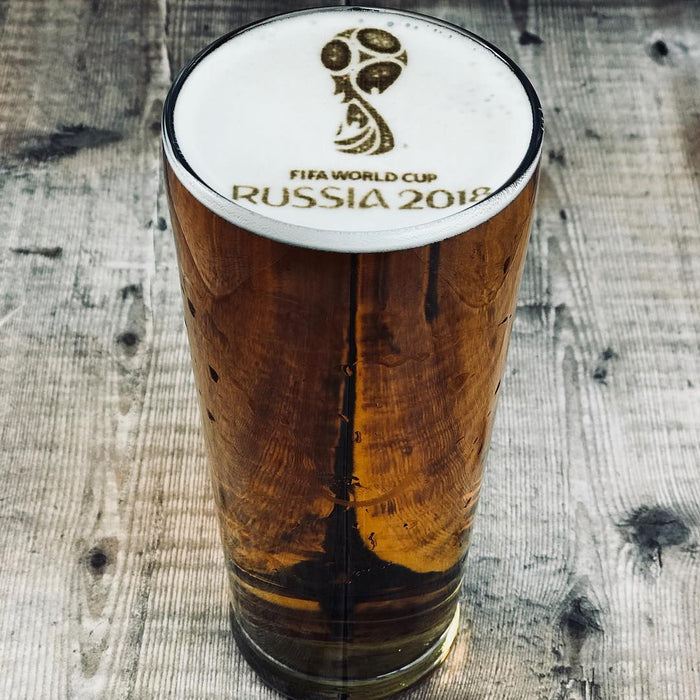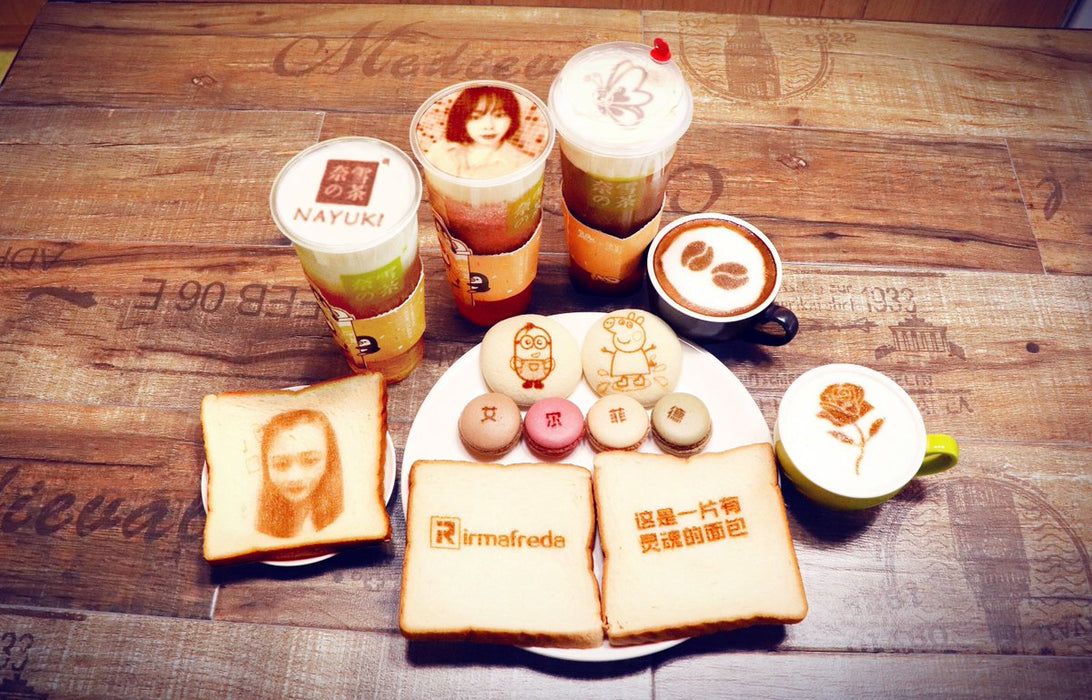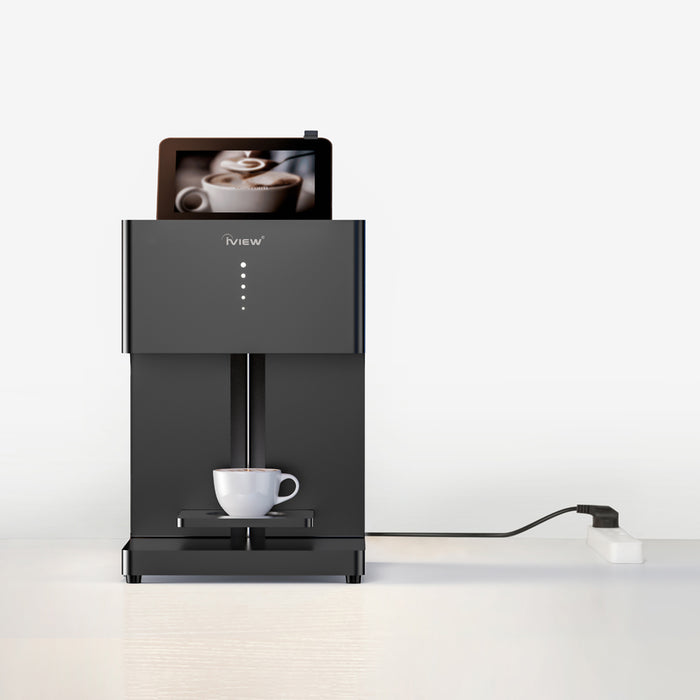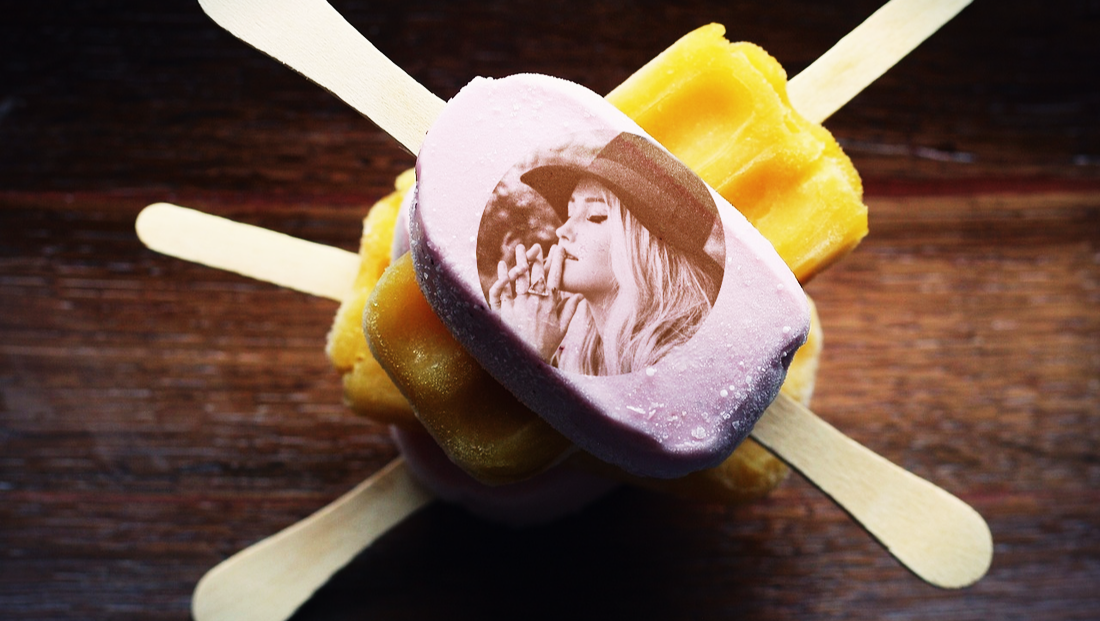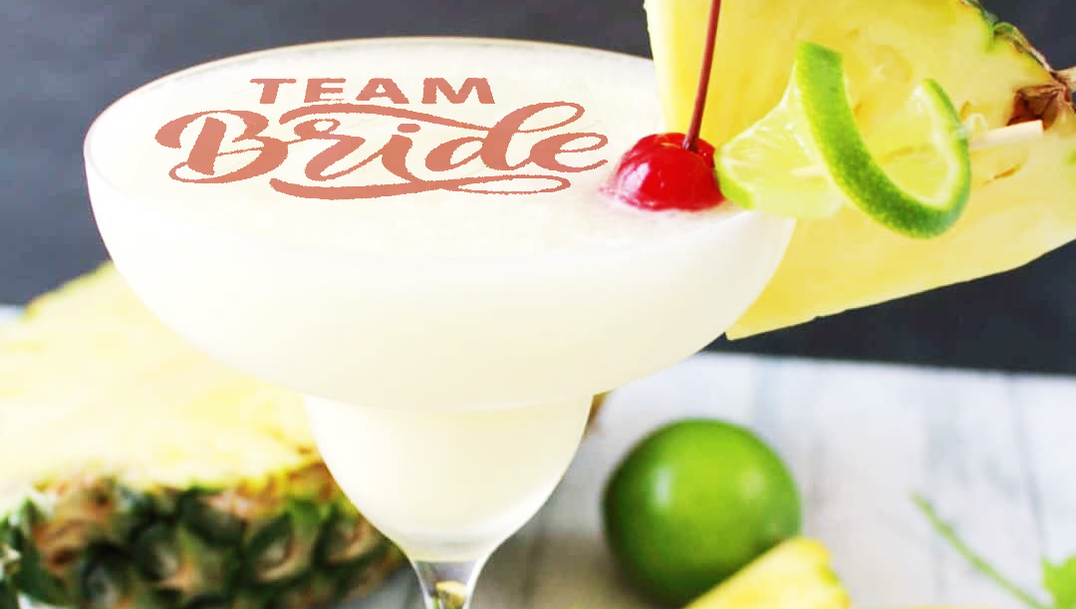 iView Picasso - Smart Latte Printer Art Industrial Food-Grade Coffee Printer for Drinks and Desserts


Check out our new site dedicated to the Picasso Printer! picassoprinter.iviewus.com 
For wholesale and business inquiries, please contact us via phone at 909-627-9888 x1 or email at picasso@iviewus.com
Please note: This is a product that requires further authorization from our representatives. After placing your order, one of our representatives will follow up with you shortly.
Product return is not available. For products repairs and product maintenance please contact iView Customer Service.
Due to hygiene matter, no return/refund is applicable for this item. We will offer one year of warranty to cover any manufacturer defective. Please check our warranty terms for more details.
Cup Diameter: 4 – 10cm
Cup Height: 5 – 18cm
Print Color: Monochrome
Overall Dimension: 34 × 27 × 41cm
Electrical Parameters: AC 110V – 220V, 50/60Hz
Network Parameters: Wi-Fi 802.11 b/g/n
Operating Power: 60W
Net Weight: 12kgs
Prints 800 - 1000 cups (depend on your photos complex and details)

 Important notes:
If the machine is used outdoor or placed next to a windows or any kind of strong light source, please make sure to cover two sides of the machine to avoid the machine sensor being affected. The sensor helps to determine when to stop the cups and start printing. Failure to stop the cups will possibly ruin the tip of printing head. This will not be covered under the warranty. 

A free cartridge will come with your machine purchase

Please store cartridge in cool, dry place prior to opening, room temperature
Our cartridge is made from food graded ink. It will either expire after 6 months from the activation date, or when all the ink is empty. We

 

only guarantee

 

that you will have a full 6-month of time

 

at the time

 

when you purchase the cartridge. If the cartridge is stored for too long before being activated, the 6-month period is

 

NOT

 

guaranteed. 
The machine is compatible only with 2.4 GHz

 

Wifi. The

 

Wifi function

 

is used to upload images to the machine gallery. You can still print out on the drinks without

 

Wifi connection.
Please make sure the machine is connected to 2.4 GHz Wifi to activate the cartridge

If you are using the machine at outdoor event(s), please cover two sides of the machine to avoid the light/brightness from two sides
iView Picasso Smart Art Printer for Drinks and Food
With the latest release of revolutionary products in iView's innovative line of smart houseware products, the iView Picasso is the prime example of what happens when technology, innovation, and art meet.
The iView Picasso is an industrial-grade, food-safe printer that can be used to decorate the tops of drinks, cakes, and more. An ideal product for avid coffee connoisseurs looking to add a sprinkle of artistic flavor into their morning coffee, the iView Picasso is a versatile machine that can also be used to decorate to everything from beers to yogurt, milk tea, cookies, and cakes.
Food Safety Certified
The iView Picasso features an independent R&D spray-head for precise designs every time you use it. Our patented proprietary box meets the standards of food security. The printer includes an edible ink cartridge certified by Intertek, a multinational assurance, inspection, product testing, and certification company. You can serve your customers with the knowledge that your designs are edible and food-safe.
Sleek Design with Solid Build
Its full-metal exterior and frame made of high-quality metals provide the printer with a solid build and sleek design, making it fast and easy to use. Print inspiring art design atop the frothy layer of your coffee as fast as 20 seconds. The iView Picasso makes the perfect addition to any coffee shop or desserts bakery.
Stand-Alone Machine, No App Required!
The iView Picasso is a stand-alone machine, requiring no additional devices in order for it to operate. Simply plug the machine and begin printing your designs onto your cups of coffee! Upload images by scanning the QR code of an image you uploaded or directly input the pictures URL to select the picture you want to print, then let the iView Picasso work its magic to add a dash of creativity into your cup of coffee, cakes or whatever food you desire.