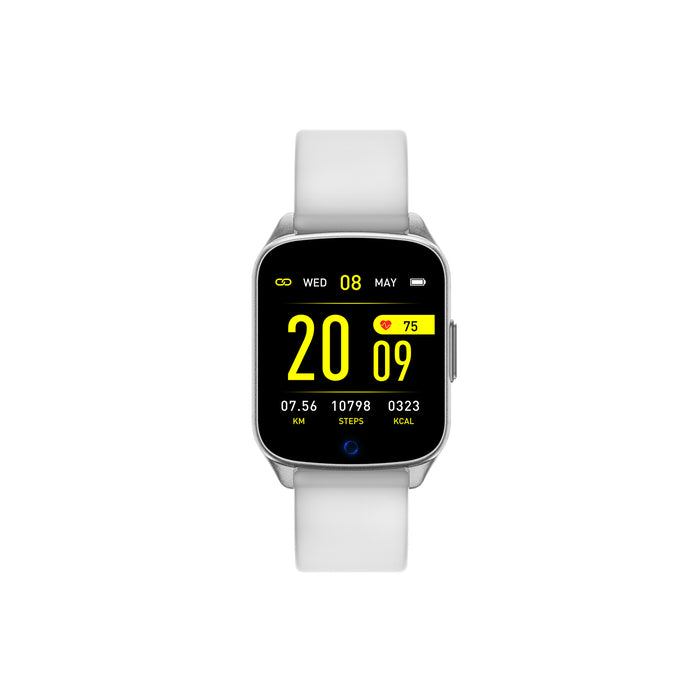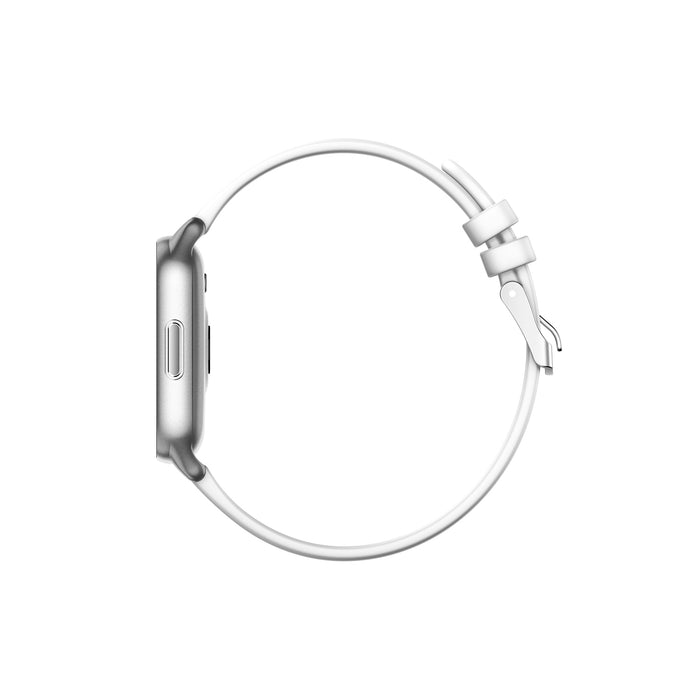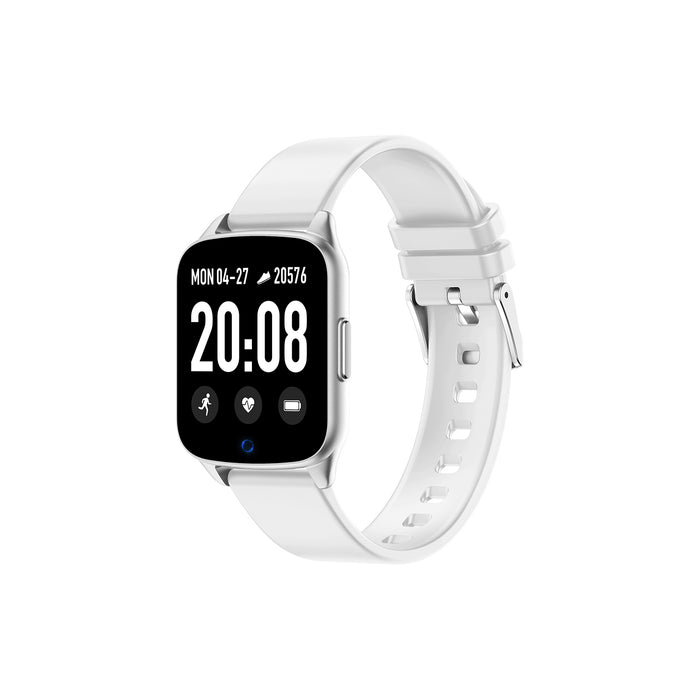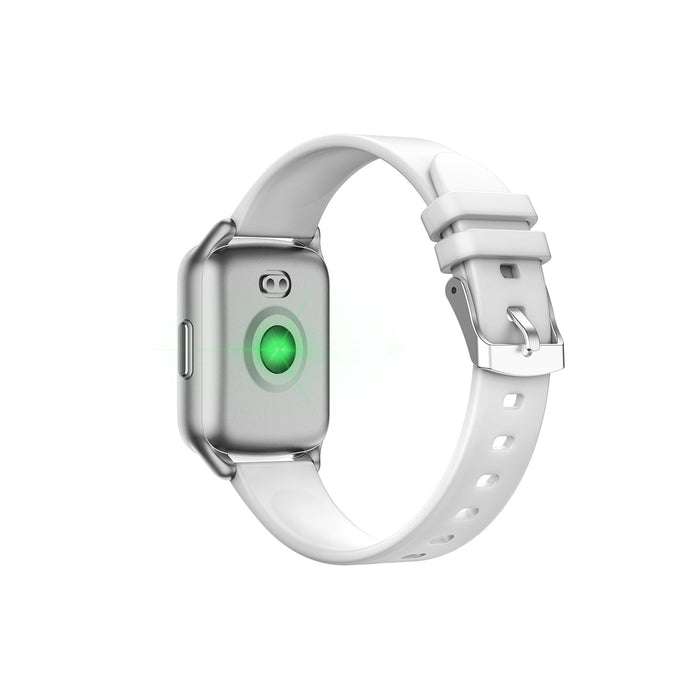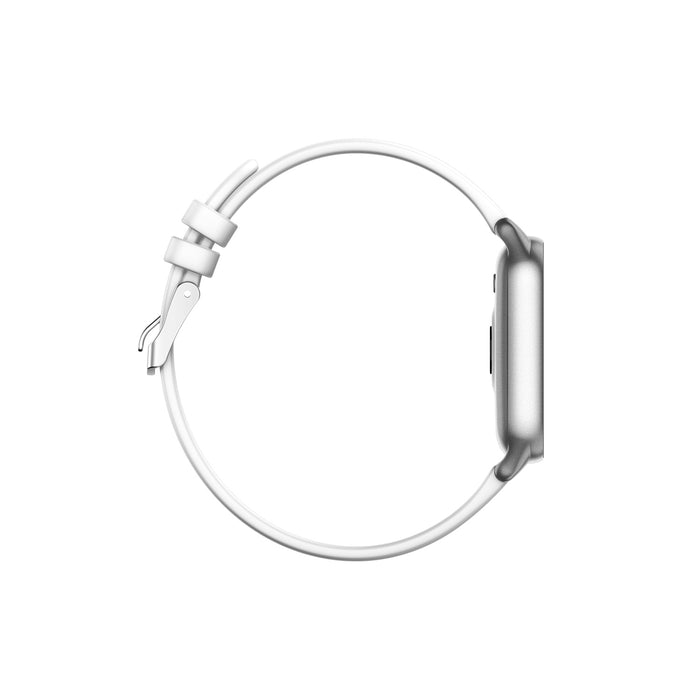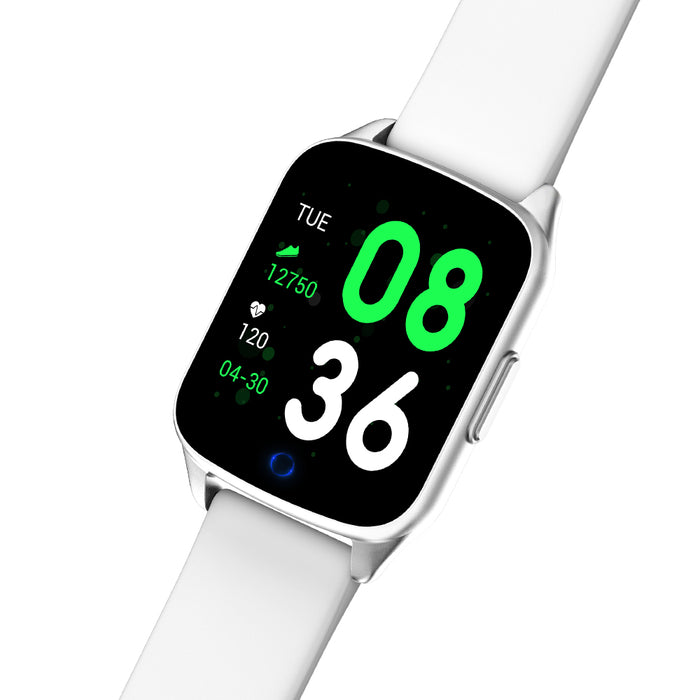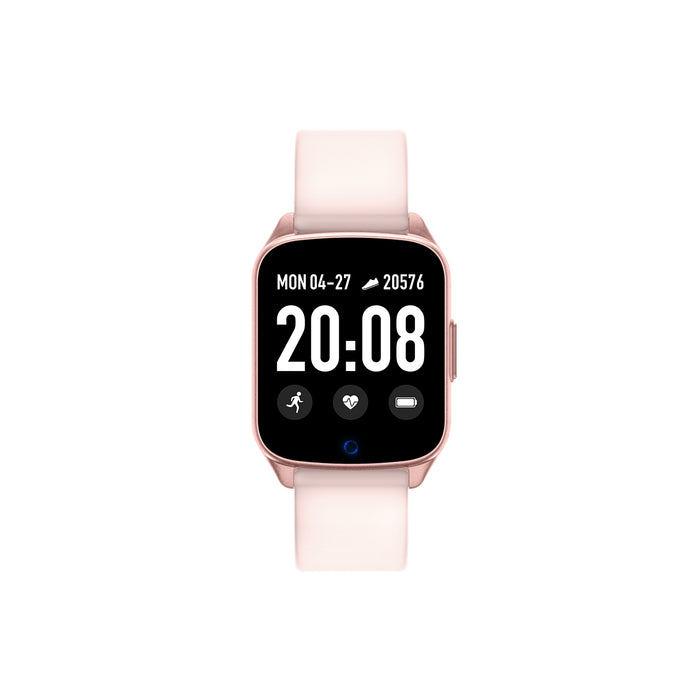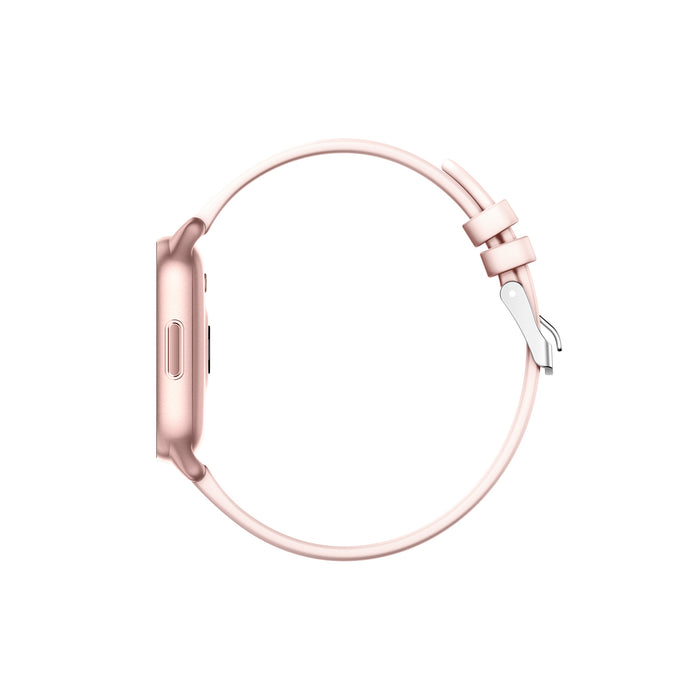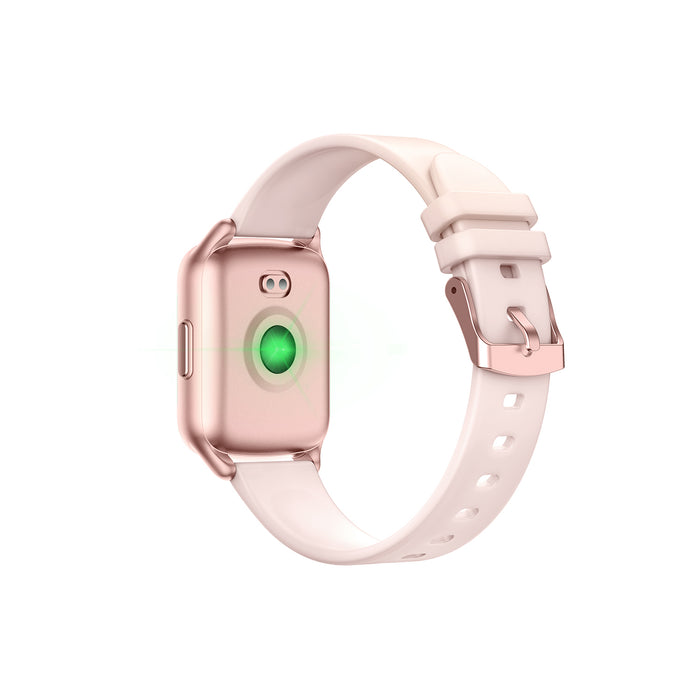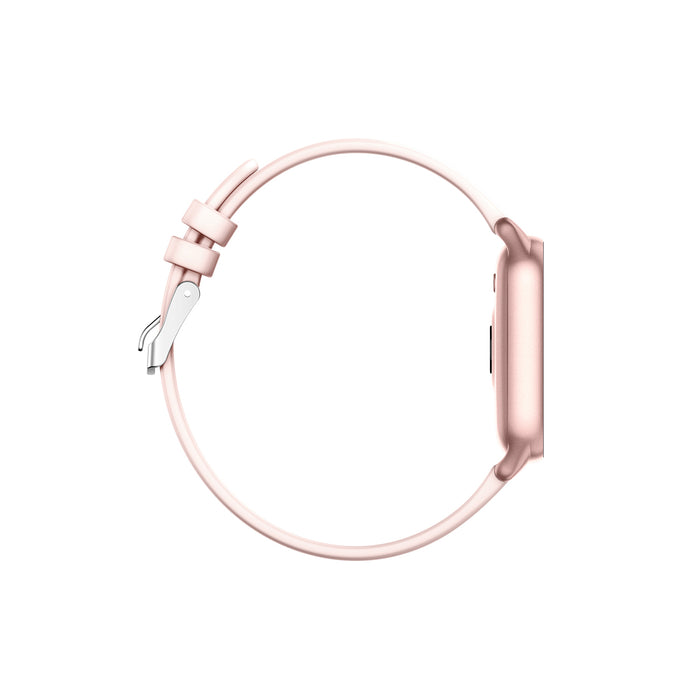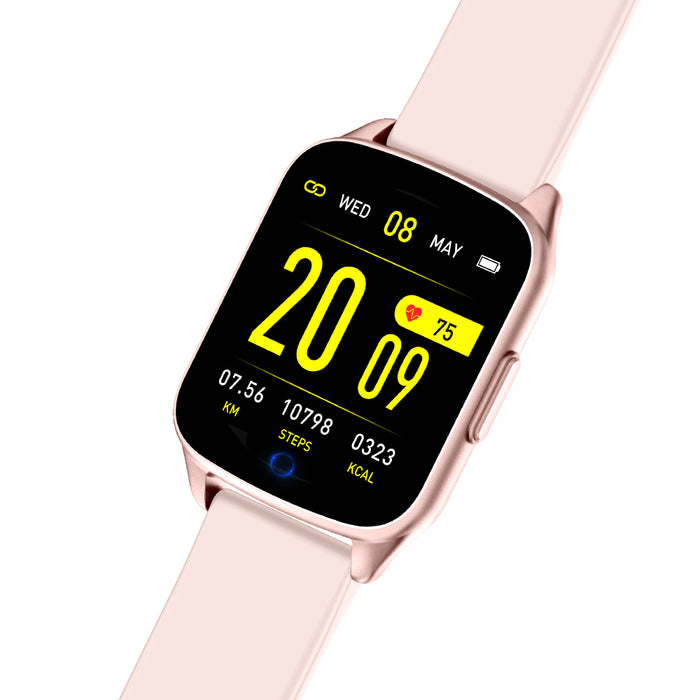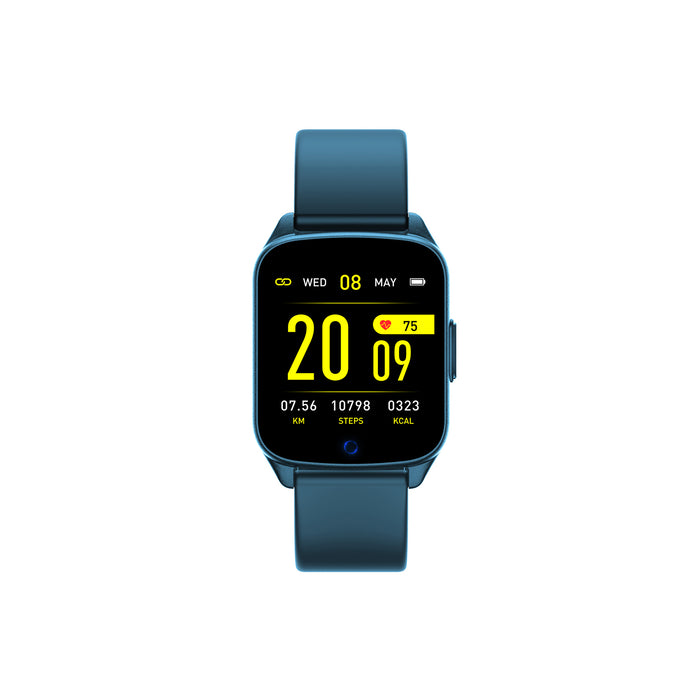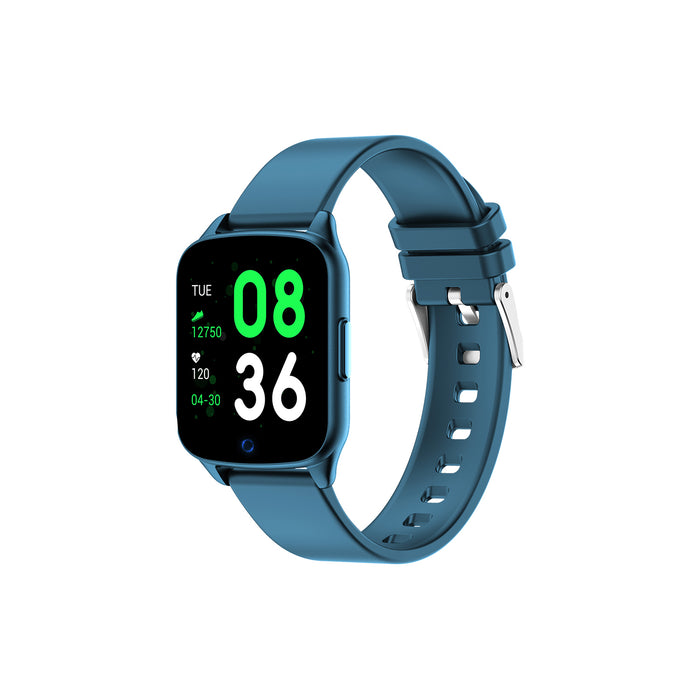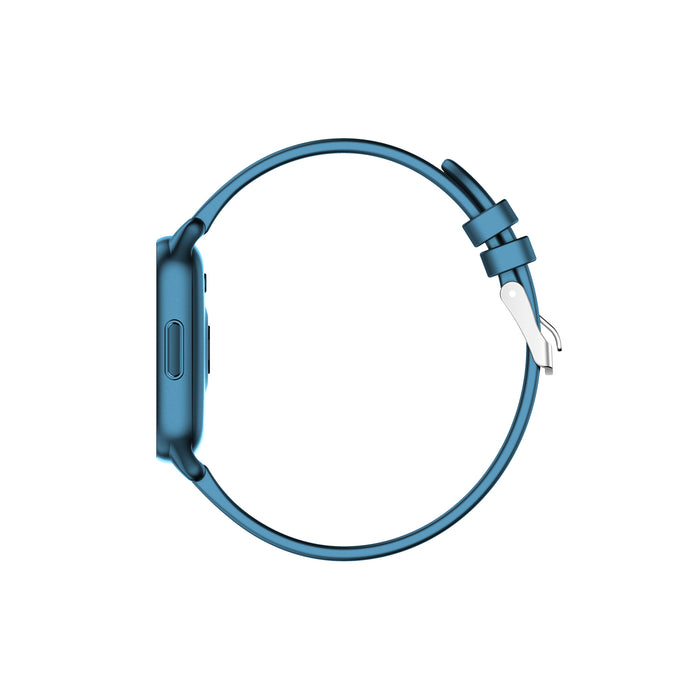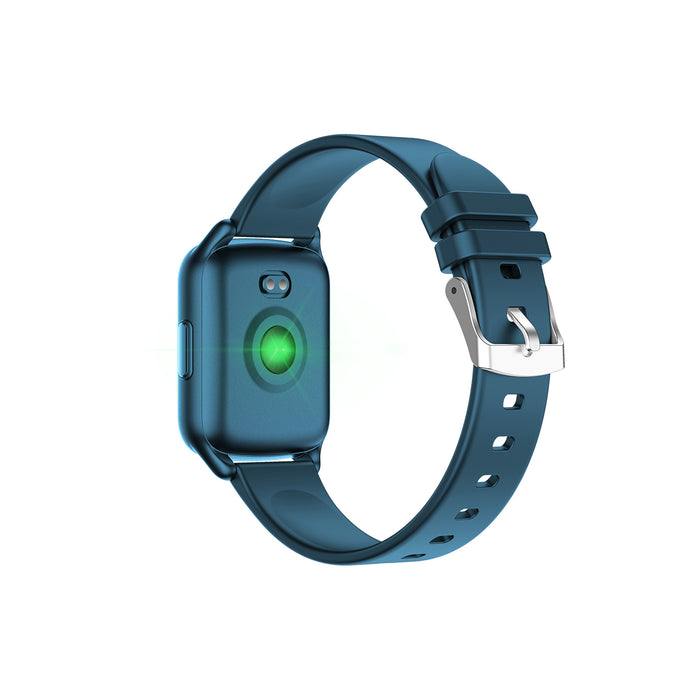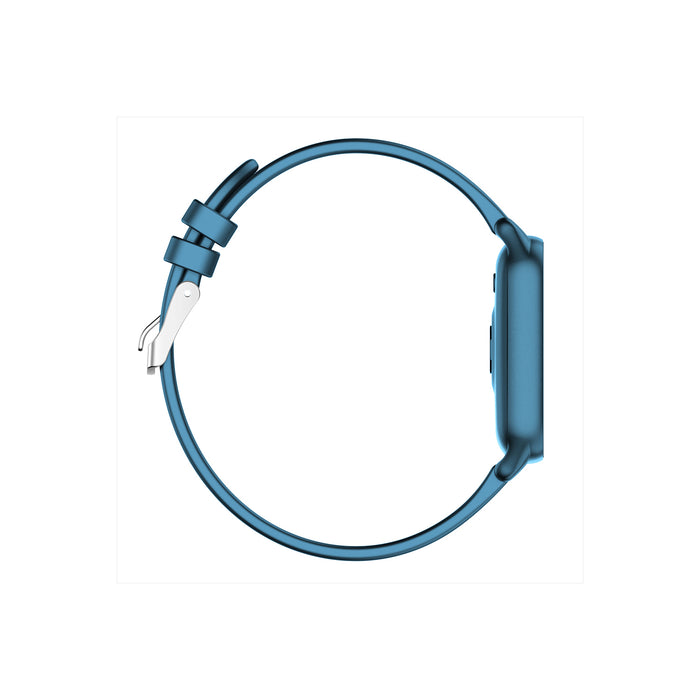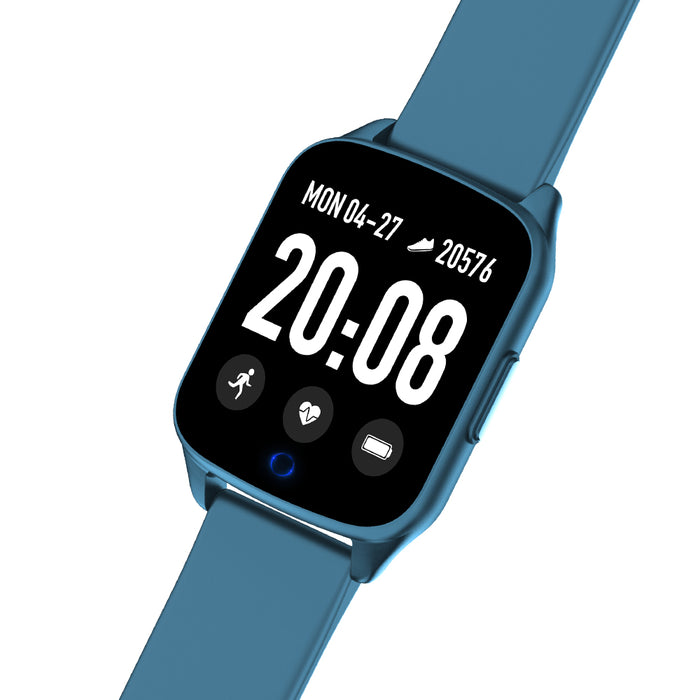 iView S6 Smart Fitness Watch with Health Tracker and Sleep Monitor
Bluetooth 4.0
1.3 inch square full touch screen, 240x240 pixel
RAM: 128KB
ROM: 256KB
SPI: 4MB
Heart rate sensor, pedometer, sleep monitor
Blood pressure, blood oxygen
Multi sport modes: walking, running, cycling, climbing
Push notifications, sync information
Battery capacity: 130mAh
Working time: 3 days
Standby time: 7 days
Waterproof: IP67

1.3" inch Full Display Screen
The iView S6 is a smart fitness watch with health tracker and sleep monitor ideal for tracking your overall health. The watch features a 1.3-inch square full touch display screen with a comprehensive dashboard that provides an in-depth overview of your overall health and an IP67 rated waterproof design so you can work out worry-free in the rain.
Fitness Tracker
While you walk around the office or run at the gym, track your activity with your S6 smart watch. The watch record your steps taken, distance traveled and calories burned throughout the day.
Health Monitoring
Observe your health with the built-in heart rate sensor, blood pressure and blood oxygen monitor. You watch will ensure you are keeping safe by keeping records that you can refer to if you need to monitor your health.
Sleep Monitoring
By continuously monitoring your heart rate, the S6 can provide a comprehensive analysis of your sleep quality and help you understand your sleep duration and consistency. The watch is able to understand your sleep stages by observing quality of your sleep, helping you make adjustments for a healthier lifestyle.
Multi-sport Modes
Whether you're walking, running, cycling, or climbing, the S6 helps you adjust your exercise intensity for an effective workout